Welcome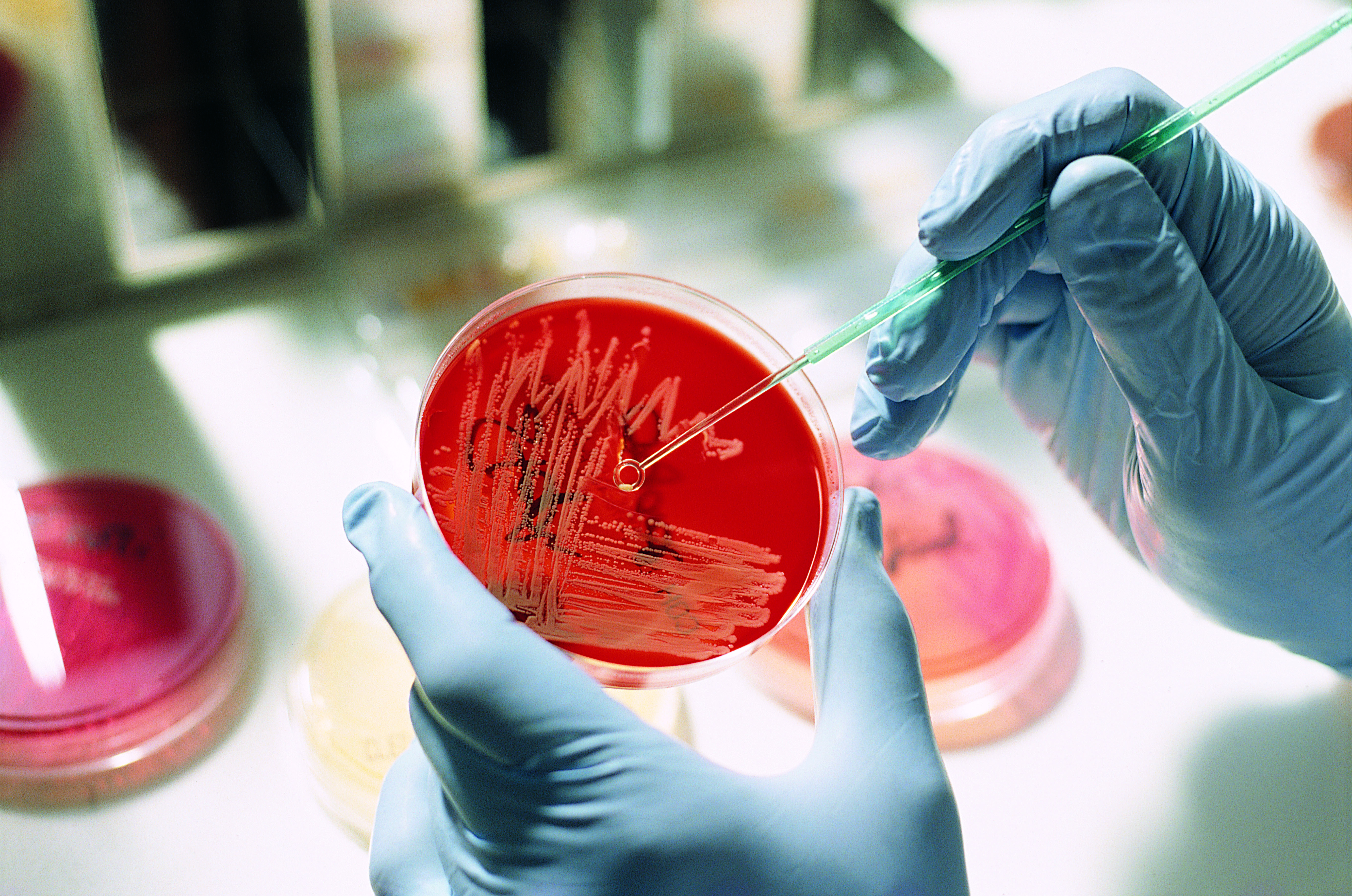 Established in 2010, UCLA Health's Antimicrobial Stewardship Program is led by Dr. Tara Vijayan and Dr. Ishminder Kaur. Our team is comprised of infectious disease physicians and pharmacists, microbiologists, outpatient parenteral antimicrobial therapy (OPAT) nurses, infection preventionists, data management specialists, and a quality improvement expert. Learn more about our team.
In Action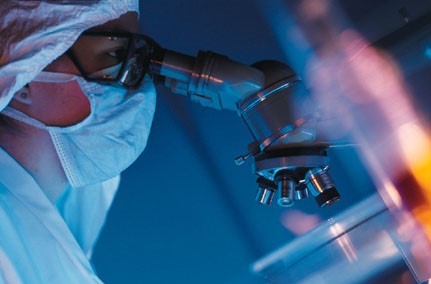 UCLA Health is proud to recognize Antibiotic Awareness Week, which is observed in the U.S. on November 18-24, 2021 to acknowledge the global threat of antimicrobial resistance (AMR) and to promote best practices to curb the spread of drug-resistant infections. Join us in our efforts to prevent AMR!
Consultation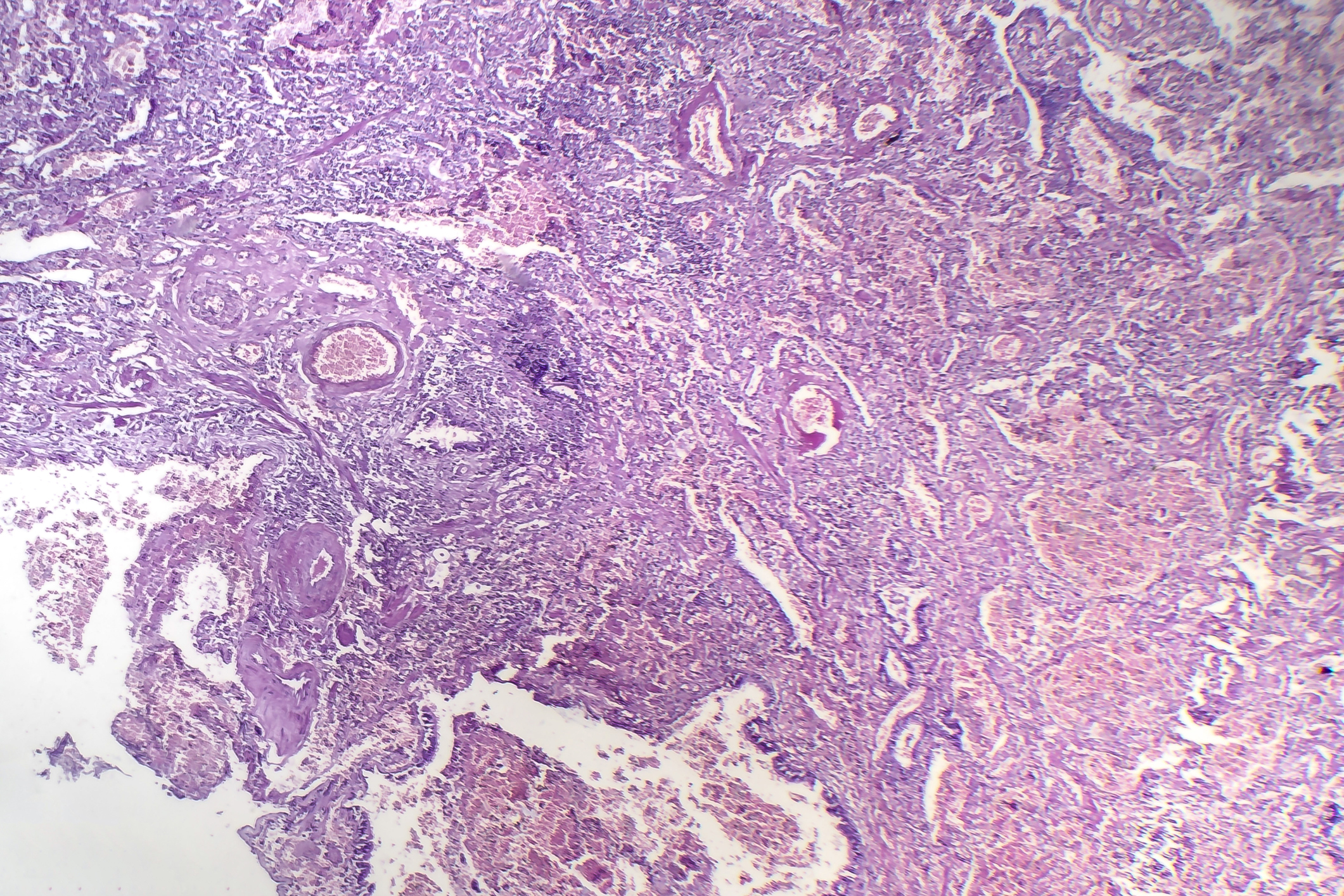 For non-urgent questions about antimicrobials, please consider consultation. This service is intended to streamline and expedite questions to the Antimicrobial Stewardship Program. Questions appropriate for consultation can be found here.